PHOTOSHOOT IN POLAND 23-24 JUNE
– This event is only for photographers
– It's a group shoot for max 6 photographers
– There will be 3 models – Savra, Sumi Mizuno and Nefthis
– This is a 2 days event (5 hours of shooting per day)
– Lighting is not provided, but I have one Pixapro Pika 200 light you are welcome to use
– Price is £359 per person and it includes transport to locations from the airport and back, food, accomodation on Saturday night, model rates, birds hire, location hire, smoke bombs, designer headpieces and outfits… so basically everything except plane tickets that you have to buy yourself.
– If you would like to spend more days in Wroclaw I'll be happy to help you find a good hotel and recommend a few places to visit, but I won't be able to help you personally as I'll be very busy preparing for the shoot. You will have to pay for the transport, food and accomodation yourself as I only provide it from 12pm on Saturday till 6-7pm on Sunday.
-If you would like to book a slot I'll need a £179 deposit. Deposit is not refundable if you cancel, sorry. The remaining £180 has to be paid by 16th June.
-Accomodation in Kamionki on Saturday night – private villa with 3 bedrooms (2 beds, 2beds, 1bed) and 1 bed in a hall, so please be prepared to share a room, thanks 🙂 There are 2 bathrooms, kitchen and beautiful garden. The location where we will shoot on Sunday is just behind the fence.
Here is the time schedule:
Saturday 23rd June:
11:45 We meet at the airport in Wroclaw. There will be 2 cars and we are driving straight to the first location in Pieszyce
14:00 – 19:00 Shoot in the palace in Pieszyce
20:30 Traditional polish dinner in Kamionki where we will stay overnight
Sunday 24th June:
8:00 breakfast
9:00 – 14:00 shoot with birds of prey in a beautiful forest in Kamionki
14:00 – 15:00 lunch
16:00 we travel back to Wroclaw. We will be at the airport around 17:30. If someone is staying in Wroclaw I can give you a lift to the city center (15-20 minutes from the airport)
BONUS OPTION 1 – if you would like to fly to Wroclaw earlier I'll be happy to offer you one more shoot on Friday 22nd June. It'll be a 4 hour shoot in Japanese garden in Wrocław. It's £90 per photographer and the price includes entrance ticket to the garden and model rates (only me this time – Savra).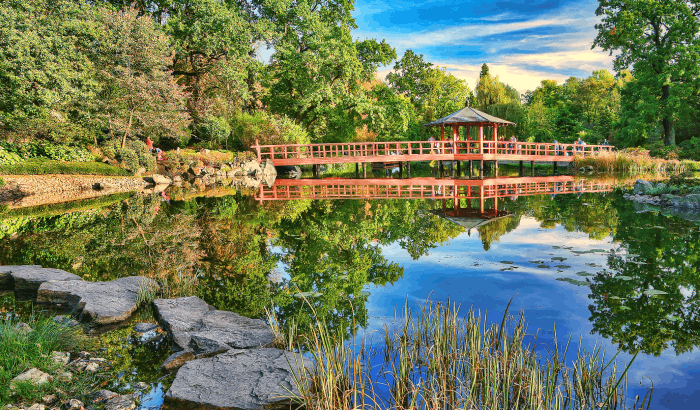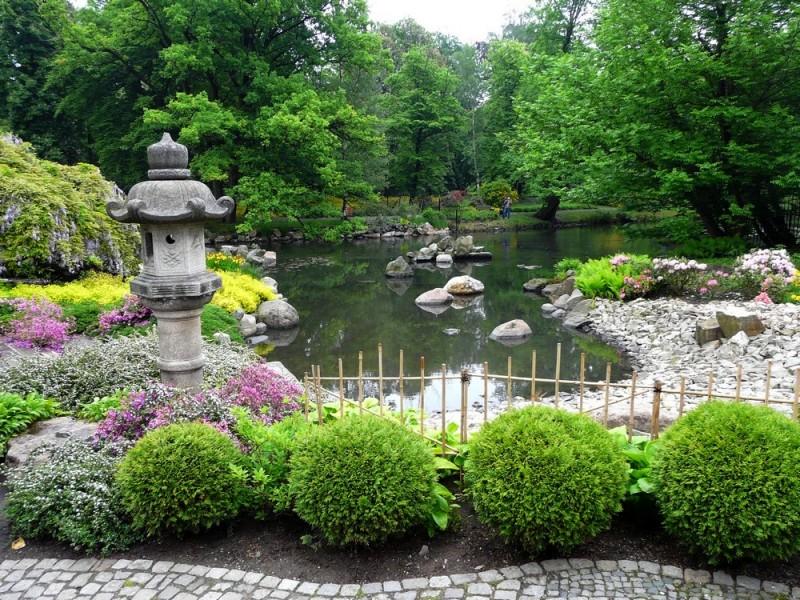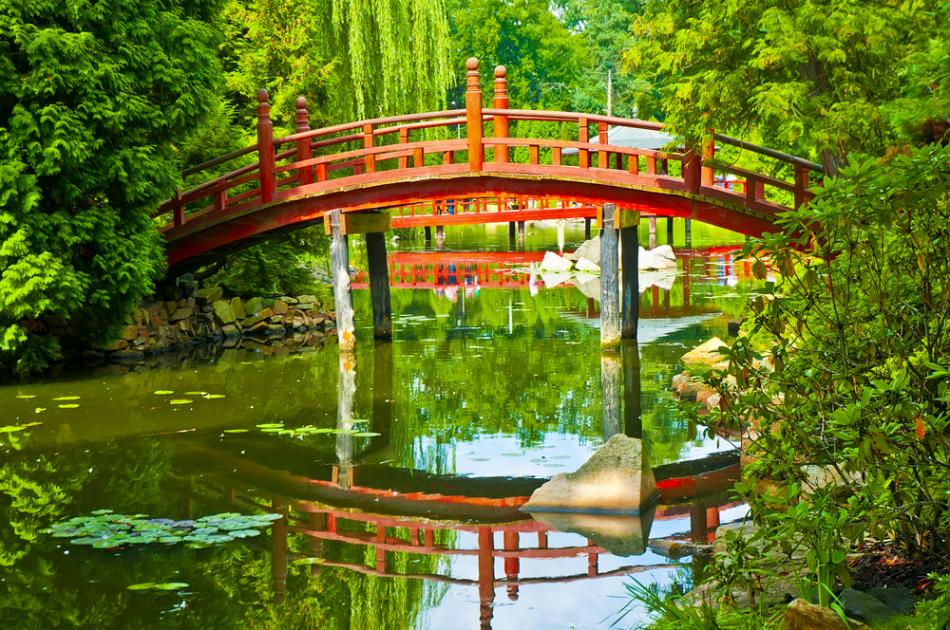 BONUS OPTION 2 – if you would like to stay longer in Wroclaw I can offer you one more shoot on Monday 25th June. It'll be a 4 hour shoot in Pisarzowice – old abandoned church around an hour drive from Wroclaw. It's £90 per photographer and the price includes transport from Wroclaw (I'll need all of you to gather in one place somewhere in the city center) to Pisarzowice and back and model rates (again just me – Savra).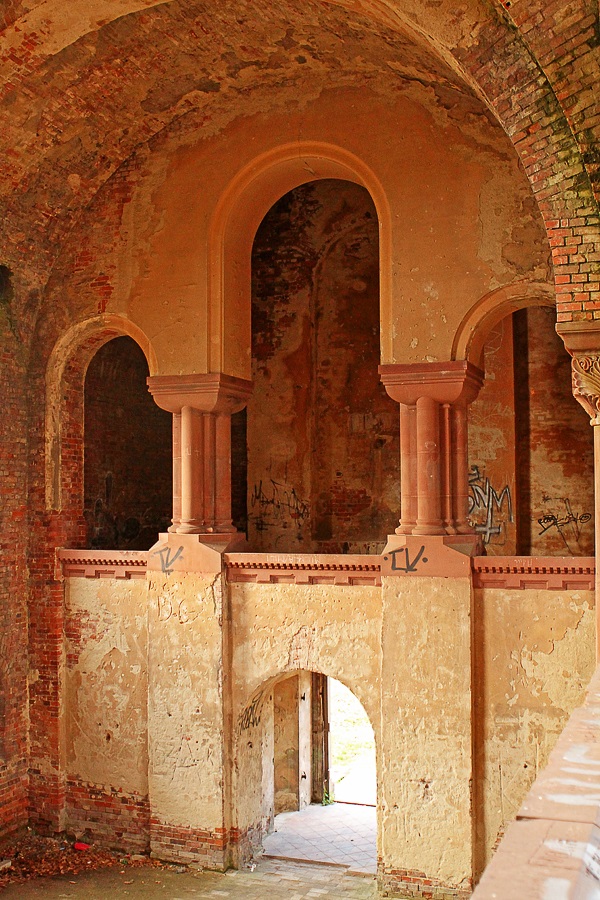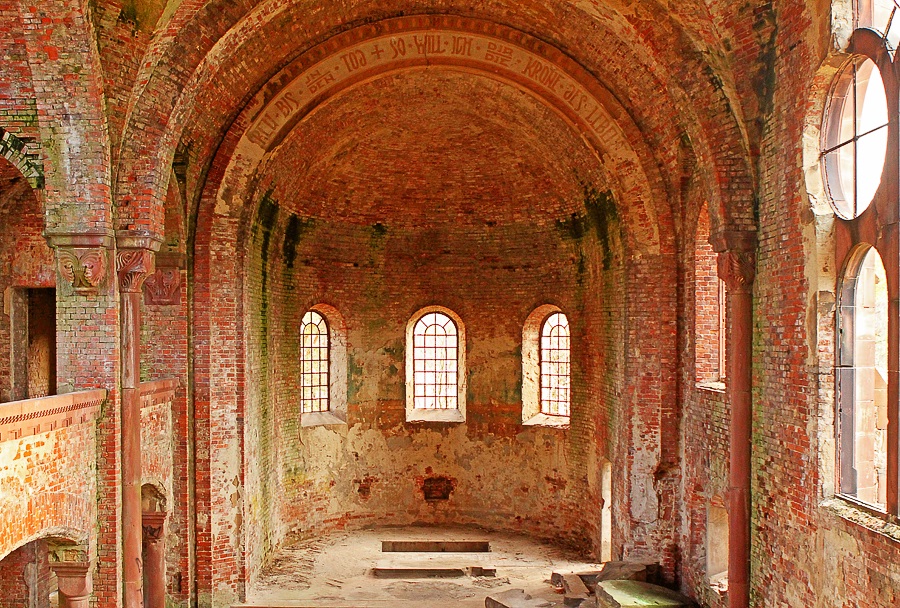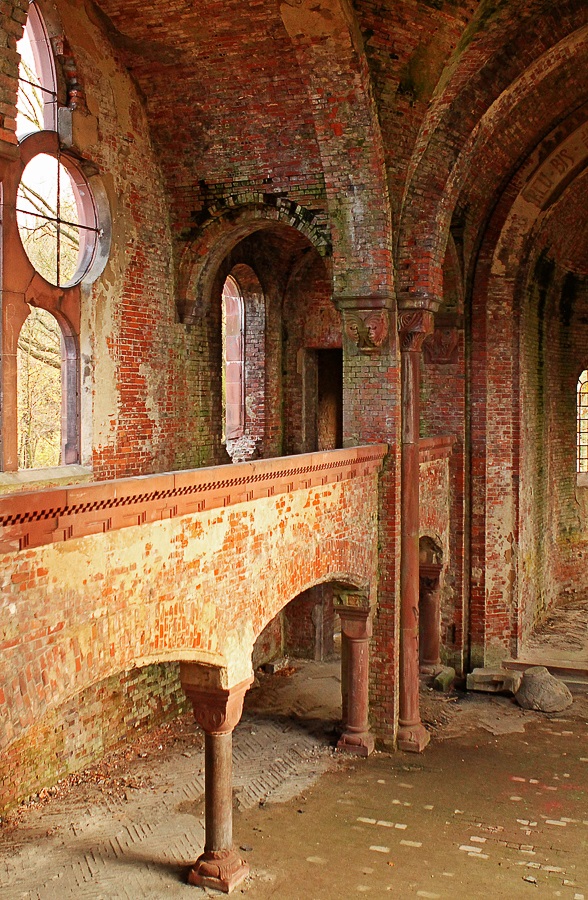 If there is a lot of interest in the bonus options I can hire one more model for additional cost.
PLANE TICKETS:
We will meet at the airport in Wrocław, Poland on Saturday 23rd June at 11:45am.
Of course you can fly to Poland earlier, but we will meet at the airport on 11:45am anyway. Please don't be late.
Do not buy the tickets immediately, please wait until we have at least 4 people confirmed.
Flight options to Poland, updated on 25/04:
Ryanair:
From Stansted to Wrocław on Saturday 8:35 – 11.30 for £58.13
From East Midlands to Wrocław on Saturday 06:40 – 09:45 for £41.81
From Manchester to Wrocław on Friday 15:25 – 18:40 for £50.99
From Edinburgh to Wrocław on Thursday 18:00 – 21:15 for £72.41
From Glasgow to Wrocław on Friday 13:05 – 16:30 for £88.73
From Leeds/Bradford to Wrocław on Thursday 17:00 – 20:15 for £27.53
WizzAir:
From Luton to Wrocław on Saturday 07:55- 11:00 for £45.99
From Luton to Wrocław on Friday 07:55- 11:00 for £36.99
From Doncaster/Sheffield to Wrocław on Friday 22:15- 01:15 for £26.99
Flight options to UK:
Ryanair:
From Wrocław to Stansted on Sunday 19:05 – 20:15 for £79.55
From Wrocław to Stansted on Monday 07:00 – 08:10 for £22.02
From Wrocław to East Midlands on Monday 10:35 – 11:55 for £49.97
From Wrocław to Manchester on Monday 10:55 – 12:20 for £42.83
From Wroclaw to Edinburgh on Tuesday 11:10 – 12:35 for £42.83
From Wrocław to Glasgow on Monday 11:05 – 12:40 for £42.83
From Wrocław to Leeds/Bradford on Sunday 20:40 – 21:55 for £30.59
WizzAir:
From Wrocław to Luton on Monday 06:10 – 07:25 for £24.99
From Wrocław to Doncaster/Sheffield on Monday 20:20 – 21:30 for £50.99
TO BOOK PLEASE SEND AN EMAIL TO SAVRA.MODEL@GMAIL.COM
JOIN US ON FACEBOOK – www.facebook.com/groups/savra.events/
If you have any questions I'll be happy to answer! 🙂
Savra